Limelight Bar & Cafe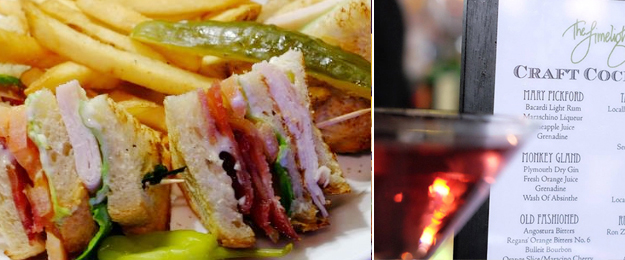 Sacramento's all-in-one bar, cafe and card room.

Limelight offers great beer, tasty cocktails and delicious food, local charm, and some of the best bartenders in Sacramento! They serve breakfast, lunch, and dinner daily and brunch on weekends! Check out their weekly and daily specials. The versatile atmosphere at Limelight will make for an excellent outing any day of the week.
Limelight Bar & Cafe
1014 Alhambra Blvd.
Sacramento, CA 95816
916-446-2236