Fat City Bar and Cafe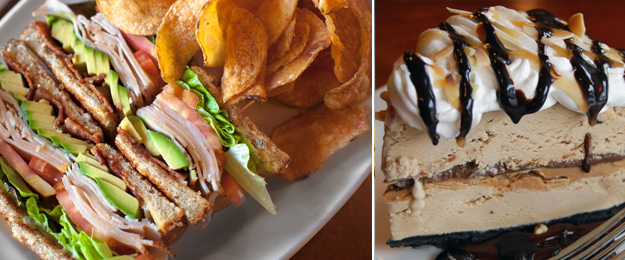 Fat City Bar and Cafe's cuisine is grounded in traditional American cuisine.

Fat City's establishment is a reminiscent of a turn-of-the-century bar and cafe filled with Tiffany-style lamps and unusual artifacts. Known for their specialty in American cuisine, this restaurant has delicious entrees and is perfectly located in Old Sacramento.
Lunch & Dinner daily plus Weekend Brunch.
Fat City Bar and Cafe
1001 Front Street
Sacramento, CA 95814
914-441-4148