The Other Side by Track 7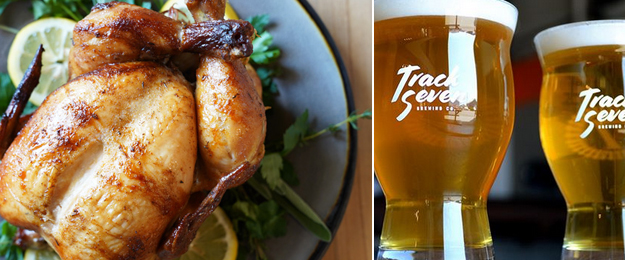 Rotisserie-centric, fast-casual eatery with a focus on real food, craft beer, and intuitive service.

Great food and drinks, love their burgers, modern airy design, outdoor seating, great salad options and for dessert, we recommend their chocolate chip cookies. Open daily for lunch, dinner and drinks plus weekend brunch.  Trivia night is is Tues: 7-9.
The Other Side by Track 7
5090 Folsom Blvd
Sacramento, CA 95819
(916) 475-1875