Silverado Building Materials & Nursery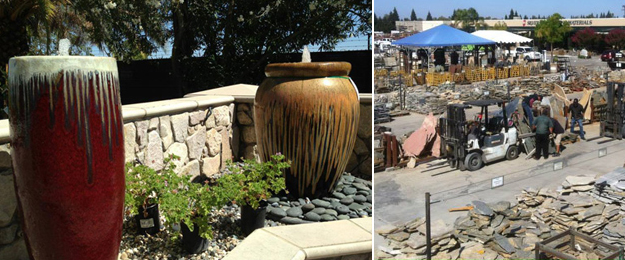 Your destination for Inspiration.
Silverado Building Materials enjoys an impressive 25 acres including a full service nursery. Nearby, their state-of-the-art Design Center is a must see with over 9,000 square feet of beautiful displays to inspire you. Innovative in design and craftsmanship, SILVERADO is the best building materials resource in Northern California for the designer, builder, contractor and homeowner.
Silverado Building Materials & Nursery
9297 Jackson Rd
Sacramento, CA 95826
916-361-7374