Casa De Mercado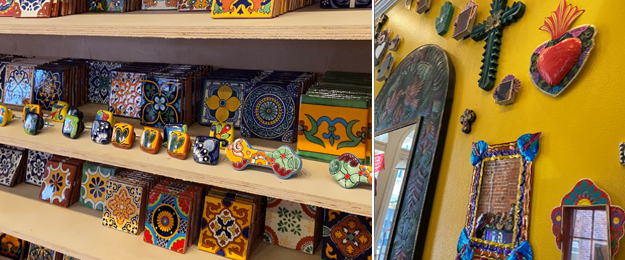 The one-stop shop for Mexican goods. Tiles, home decor, pottery, art, gift shop.
Find first-rate and genuine Mexican goods when you shop at Casa De Mercado in Sacramento, CA. We offer beautifully designed Talavera tiles, hand-embroidered slipcovers, and more. Our shop also sells apparel for men, women, and children. Whether you need a special gift for a loved one or decorations for your house, we have a variety of items for you to choose from.
Open daily in Old Sacramento!
Casa De Mercado
1015 2nd Street
Sacramento, CA 95814
916-709-3215