Grace + White Bridal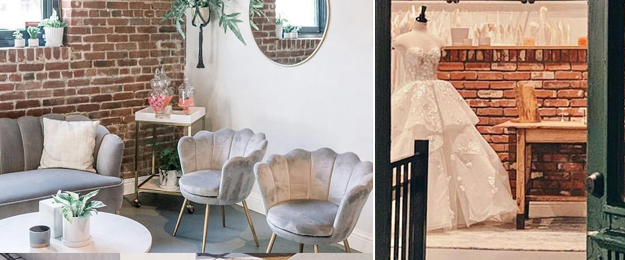 Midtown's VIP dress shopping experience dreamed up by two wedding planners with 25+ years in the industry.
At Grace + White, our number one focus is giving you the best bridal experience in Sacramento. A style questionnaire is provided prior to your appointment so we can understand your personal style. We'll pick a few dresses we think you'll love and then give you free rein to try on anything that suits your fancy! When finding the bridal gown that matches your love story you should have the best experience. We're proud to be the only Sacramento bridal boutique to offer this unique level of exclusivity and personalization.
Grace + White Bridal
1700 I Street, Ste 140
Sacramento, CA 95811