juju kitchen & cocktails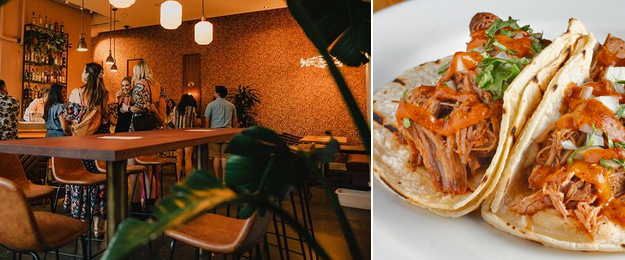 " />
Local affair with a well-traveled soul. Find juju in downtown Sacramento on the corner of 15th and L.

California approachability textured with flavors & moods from some of the places we've called home. juju is a cocktail bar for grown folk, offering sophistication without pretension & delight without the fuss. juju is craft cocktails, thoughtfully-curated wines & all-local beer selections. juju recreates our chef-driven menus each week, sourcing seasonal ingredients from local farmers markets & farms. juju lets ingredients shine in a small plate form ideal for sharing.
Just come on down – no reservations, no phone!
Cocktails and mocktails, small plates and entrees.
Enjoy them at a table or the bar or outside on the patio.
juju kitchen & cocktails
1501 L Street
Sacramento, CA 95814