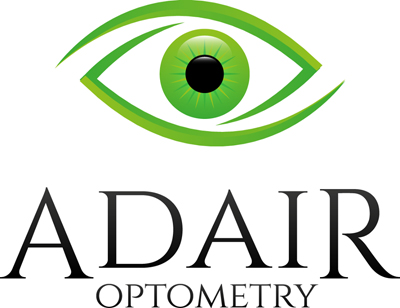 Adair Optometry
Book your eye exam today with Adair Optometry in Midtown.
HOURS


Frame shop on J Street:
Monday – Friday
8:00am – 5:00pm

Optometry visit:
Monday – Friday
by appointment
If you're trying to find a reliable optometrist in or around Sacramento, California, Adair Optometry is just waiting to help you. Our friendly optometry clinic is a great place to take care of all of your eye care requirements. When you need a dependable location to get an eye examination, there's no better place than our office.

Our goal at Adair Optometry is to provide all of our patients with the finest eye care in the area. We proudly employ the most modern and updated methods, cameras, and scanning tools to accommodate all of our patients' various needs; and to analyze them for potential eye disorders and problems. When you need optical and optometric assistance, you can feel 100 percent confident in our abilities and skills.