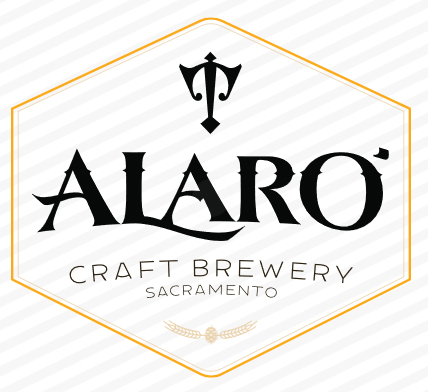 Alaro Craft Brewery
Award winning brewery along with creative entrees & small plates with a touch of Spanish flair.
2004 Capitol Ave
Sacramento, CA 95811

HOURS
Sun-Thur: 11:30am-10pm
Fri & Sat: 11:30am-11pm
Check out our videos: Alaro Video 1 Alaro Video 2

GOLD WINNER at the Great American Beer Festival 2018 for our Castillo IPA -  the biggest beer event in America, with 60K+ attendees!!

"Seasonal, local, sustainable, and craft'… These are the elements that define Alaro's Spanish inspired palate.

Our menu is built for experiencing the best tastes Sacramento has to offer with friends & family. From tapas-style small bites to full-bellied burgers that border on sublime, our head chef has curated one of the most unique pub menus on the grid. Join us for lunch, dinner, or anything in between!