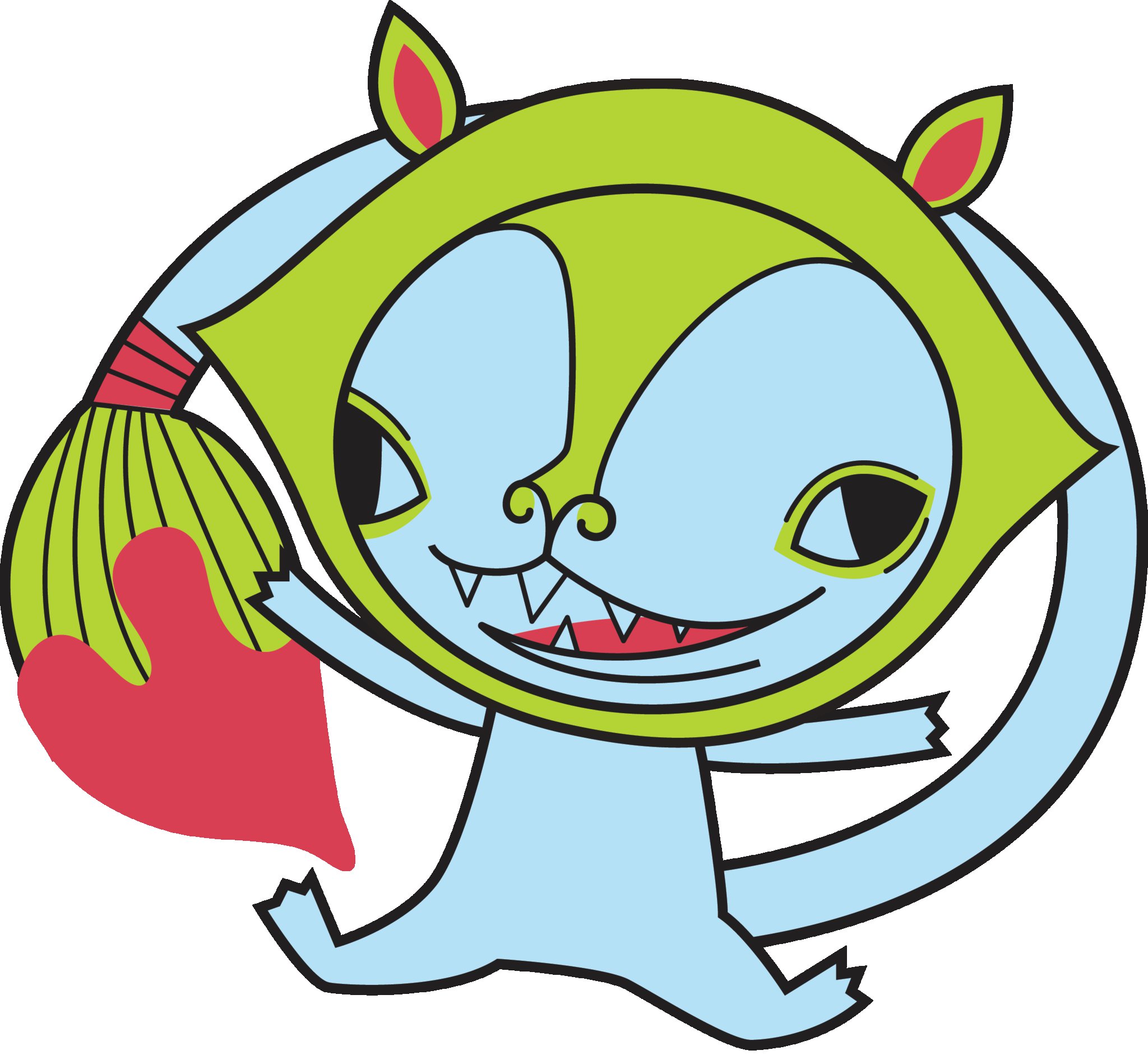 Art Beast
ArtBeast Studio aims to provide open studio space, arts exploration rooms, and loads of classes so that children can dig into the arts.
2226 K Street
Sacramento, CA 95816
ArtBeast is a drop in arts exploration space for children featuring an open studio, arts classes, and arts exploration rooms. Though all children are welcome to visit ArtBeast, special focus is given to creating an environment for children under 6.

The open studio features tables, easels, and clay mounds where young artists can work. Surrounding shelves are stocked with paint, papers, objects from nature, recycled tidbits, glues, crayons, glitter, scissors, an array of brushes, and an even wider offering of objects from which to make art. Children develop confidence in expressing and messing as they create art pieces that convey their sense of the world.

Arts exploration rooms include rooms to explore dramatic arts, music, and movement. Dramatic play spaces changes monthly so children can explore the creation of story lines with ever changing scenery, props, costumes, and puppets. A music exploration space offers instruments from around the world so that budding musicians can strum, form drum circles, or form a band for the afternoon.

Ready to Register? Art Beast Members can click here to register for a class

Drop in visitors can join classes with open spaces on the day of their visit.