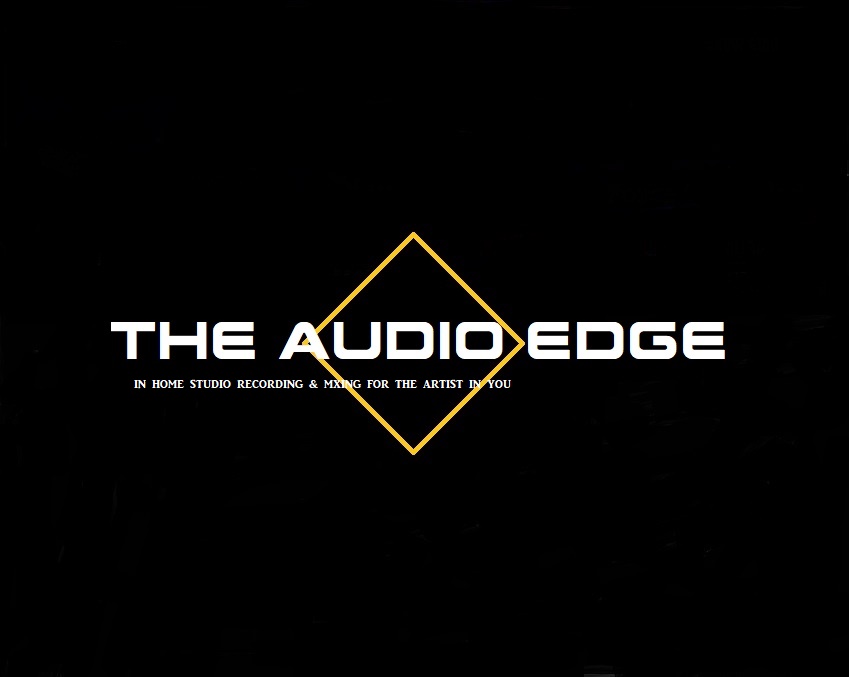 The Audio Edge Recording Studio
RECORDING & MIXING SERVICES. The Audio Edge offers Affordable and Professional sounding in home Recording, Mixing and Music Production Services for Bands, Vocalists, and Song Writers.
The Audio Edge Recording Studio
Helping artists gain traction with their musical careers is my focus, and having professionally recordings of your music with crispy sounding vocals, killer guitars and kickass sounding drums is vital. It has always been of the utmost importance to me to establish great long lasting relationships with all of my clients, and will not stop until we achieve the results you set out for!



What I will provide you is a very quick turn around time, along with a professional, yet fun, friendly, and comfortable with no time pressured recording experience. I promise you first rate service, speedy communication, flexibility, and fairness to establish your trust in me in the best possible way.

For rates and reviews please visit my website. Thank you.