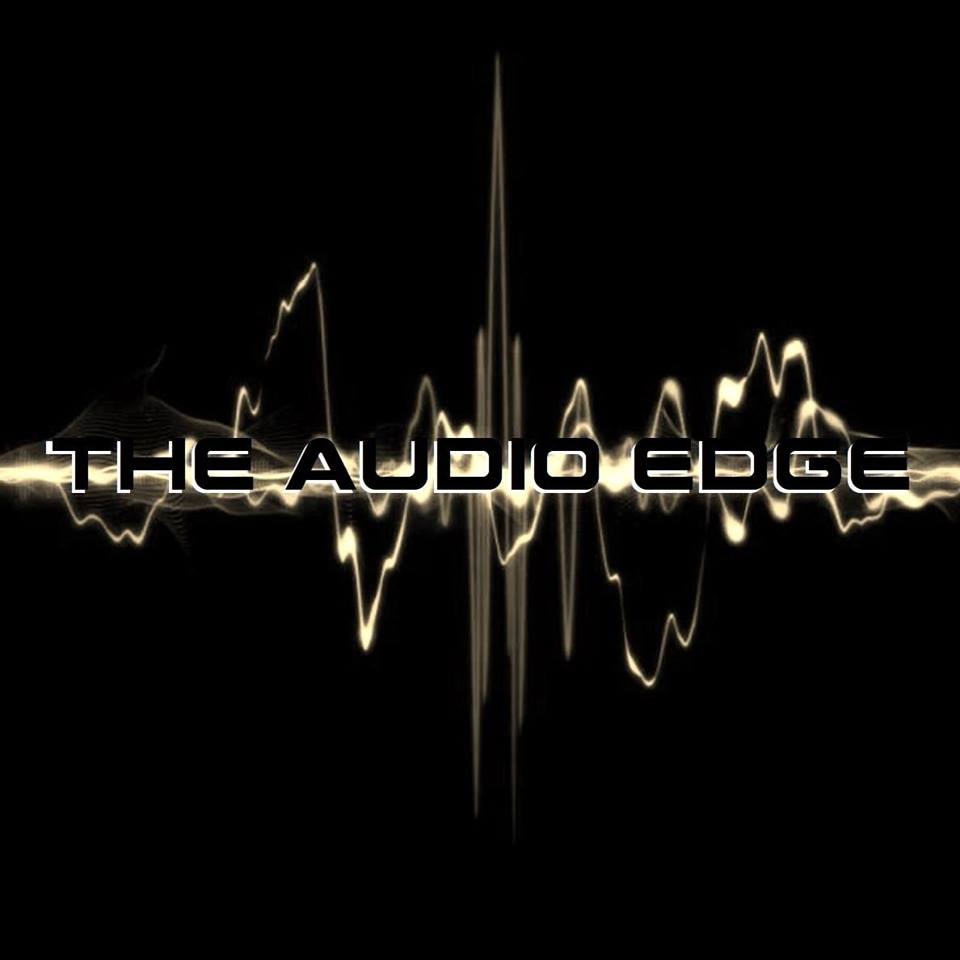 The Audio Edge "Recording Studio"
Affordable "in home studio", and mobile recording, editing, mixing and mastering services for all genres of music and voice over talent!
The Audio Edge "Recording Studio"
From my own experience being a full time musician I understand the importance of finding the right studio and people to help you achieve your musical goals without feeling pressured, or being treated like just another artist or musician by someone who may not care, or understand you, or your musical vision. Having professionally polished recordings of your music and crispy sounding vocals is vital, and It has always been of the utmost importance to me to establish great long lasting relationships with all of my clients, and will not stop until we achieve the results you set out for. "What I will provide you, is a quick turn around time, along with professional, yet friendly, comfortable, and no time pressured recording experience, along with first rate service, speedy communication, flexibility, and fairness to establish your trust in me in the best possible way.  Tom Jimenez/Engineer & mixer

(916) 287-1581 or email:  audioedgerecordings@gmail.com (Please leave a message, and I will contact you within 24 hours or less).

For rates and reviews please visit my website on the above link. Thank you.