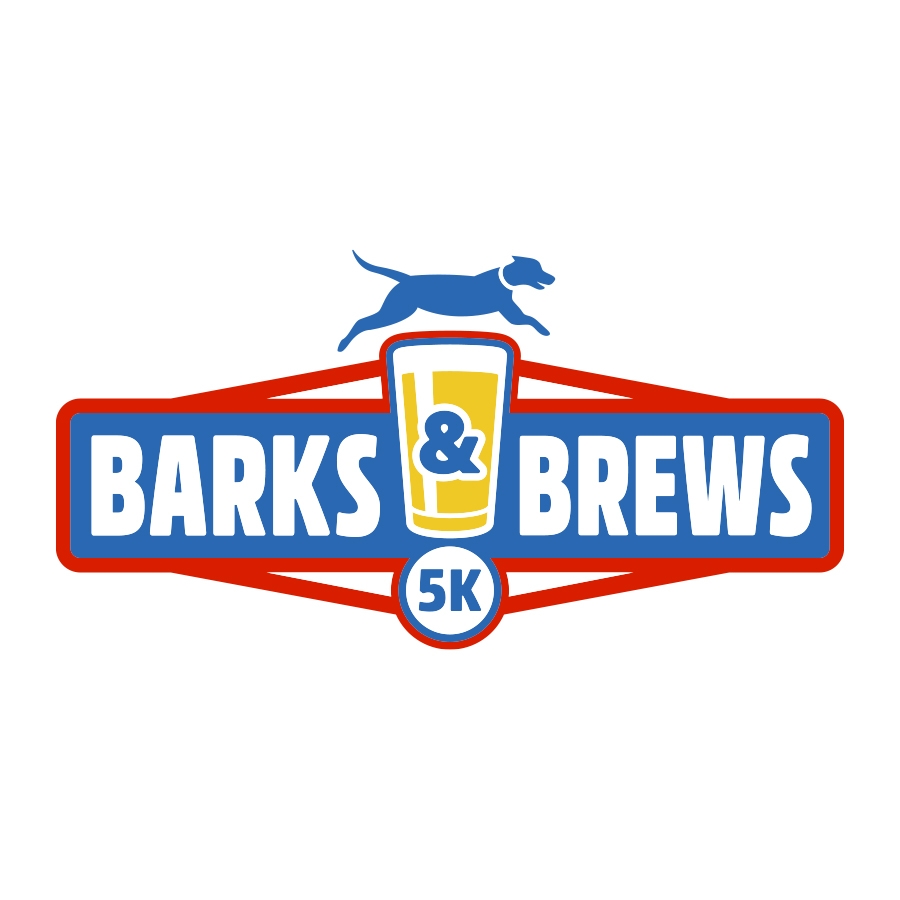 Barks & Brews 5K
1701 Sutterville Road - William Land Park
Near corner of Freeport & Sutterville
Sacramento, CA 95822
Annual event fundraiser run on Memorial Day.

Barks & Brews 5K
(formerly "No Excuses 5K")

Come on out for this annual 5K run/walk with the dogs, followed by a festival with regular brews, NA brews, fun, family, and more. This annual Memorial Day fundraiser run supports Canine Companions and their Veterans Initiative.