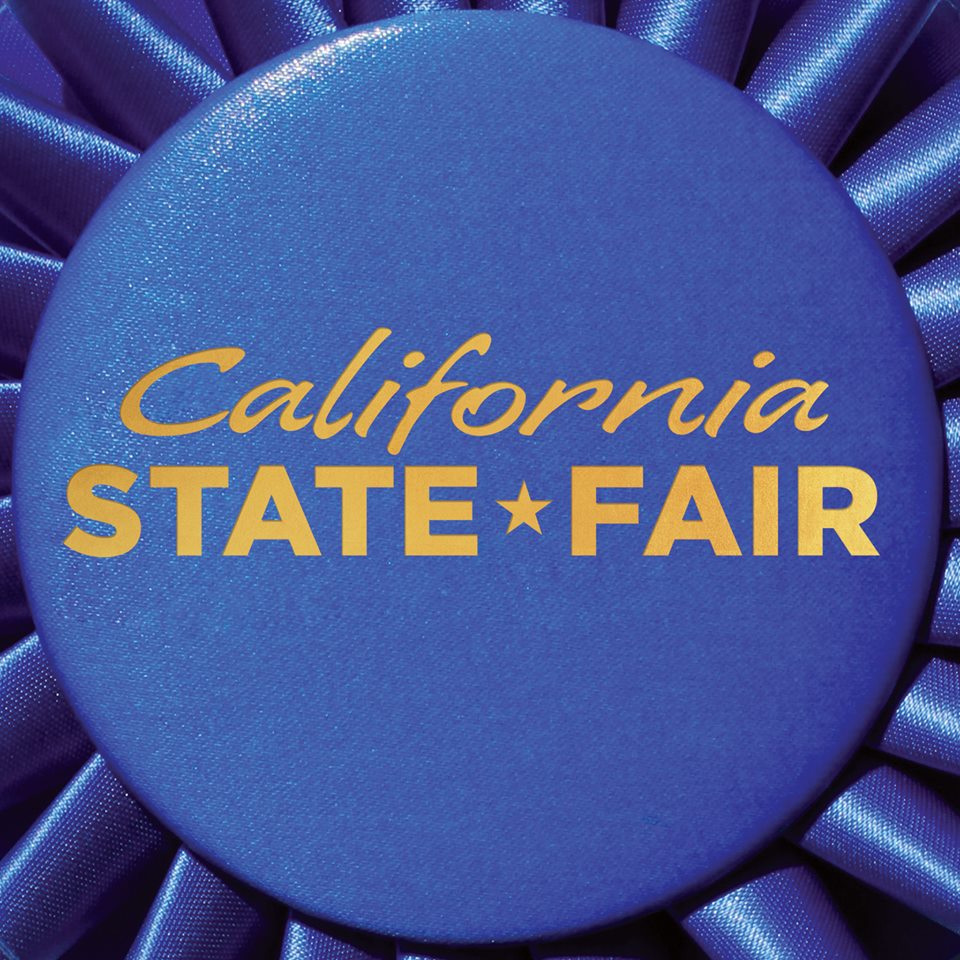 California State Fair @ Cal Expo
Annual California State Fair in July
California State Fair @ Cal Expo
Cal Expo
1600 Exposition Blvd.
Sacramento, CA 95815
July

The summer's biggest celebration of the Golden State returns to Cal Expo with food, rides, exhibits, live music and so much more.

The California State Fair has a wide variety of special events from your favorite libations to classic cars.

Enjoy the sounds of summer with free concerts and music throughout the fairgrounds.

The thrill of Thoroughbred, Arabian, Quarter Horse and Mule racing will be available each week.

See some of the State's champion livestock and cute creatures throughout the fairgrounds.

Enjoy the best and biggest carnival in Northern California for 17 days of summer fun.

Fair-goers will be able to explore hands-on and interesting exhibits showcasing the best of California.

With more than 70 food vendors selling everything from fresh fruit to deep-fried anything, guests will find a food adventure at every turn.

The State Fair showcases the oldest and newest professional sports in California along with thrilling action sports.

The California State Fair has some of the most unique and fun shopping available.

It's the best!