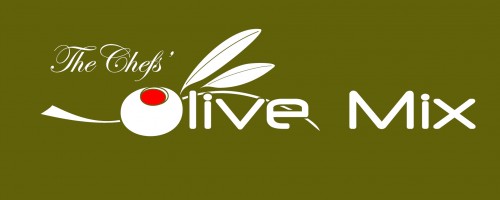 Chefs' Olive Mix
Open daily for Olive Oil & Balsamic Vinegar Tastings.
Chefs' Olive Mix is an extraordinary specialty store in Historic Old Sacramento where you can taste and mix Ultra Premium Single Cultivar Extra Virgin Olive Oils, Fused & Infused Olive Oils, Dark Balsamics, White Balsamics, Specialty Vinegars and Gourmet Oils.

When you first walk into this delightfully charming upscale tasting room, you can't help but be dazzled by the shiny and stunning stainless steel tanks (called fustis) that line the walls. Each fusti contains either Ultra Premium Extra Virgin Olive Oils from all over the world or Balsamic Vinegars from the most revered producers in Modena, Italy.

To guarantee freshness, we pull our oils every six months from both northern and southern hemispheres which allow for 2 harvests per year instead of just one.

Once produced, each oil is laboratory tested in its country of origin and then again at the world's renowned Australian Research Lab to verify its Ultra Premium quality.

All of our Balsamics are made exclusively in Modena, Italy, guaranteeing the Highest Quality Traditional Style Condimento.

We are very proud and excited to share the endless flavors and combinations of our products with our customers.