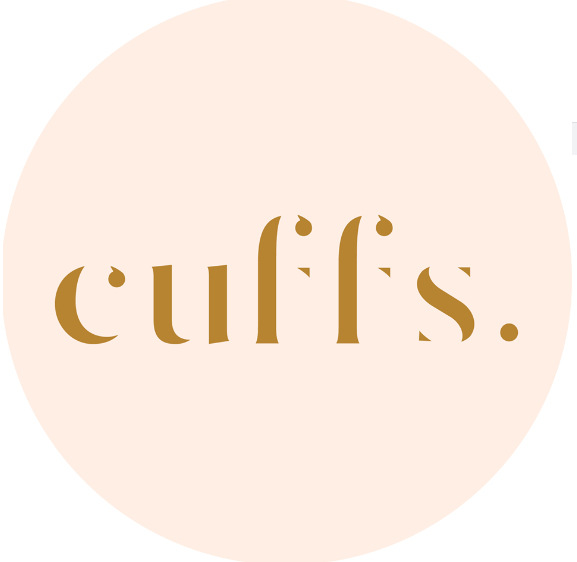 Cuffs Boutique
A collection of new + vintage, since 2004.
2523 J Street
Sacramento, CA 95816

HOURS
Monday - Saturday:
11am to 7pm
Sunday:
11am to 6pm
Description
Coupons
Merchandise
New + Vintage

Cuffs Boutique opened its doors in Midtown, Sacramento's burgeoning arts and culture district, in 2004. Now a mainstay in its original J St. location, Cuffs is known to stock a unique, handpicked selection of both new and vintage clothing, accessories, home good and apothecary items. 

ShopCuffs.com

was launched in 2009 and has been shipping gorgeous goods across the globe ever since.