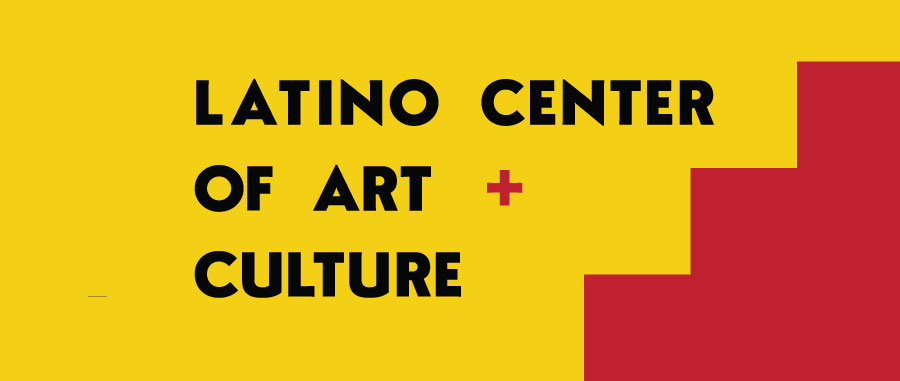 Fiesta de Frida
Annual cultural event in July
2700 Front Street
Sacramento, CA 95818
June/July

Annual Fiesta de Frida, Celebrating artist Frida Kahlo! This one-day FREE event features the popular Dress up like Frida Kahlo Look-Alike Contest!

Dress in your best and Win fabulous prizes

SIGN UP NOW at

thelatinocenter.com

!

• Little Frida Children's Parade

• Local Craft Vendors

• Art Workshops for All Ages

• Authentic Food and Drinks

This event is free but we are a non-profit and all donations are welcome.