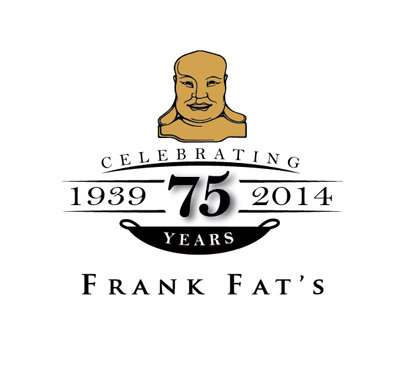 Frank Fat's
Proudly Serving Sacramento Since 1939. Serving traditional and elevated Chinese cuisine while exploring local ingredients and the region's farm-to-fork culture.
Frank Fat's Restaurant:
Frank Fat's is more than a restaurant; it's a culinary institution, a pillar of the community, a quintessential American success story. Located in the heart of downtown Sacramento—just a few blocks from the State Capitol building—James Beard America's Classic award winner Frank Fat's has been bringing Sacramento's movers and shakers together since 1939.

Started by an immigrant dishwasher, Frank Fat's single-handedly created a downtown political scene, along with a tradition of legendary modern Chinese cuisine and unparalleled service. Come discover why the oldest family-owned restaurant in Sacramento has been thriving for over seventy-five years.

Frank Fat's. A family tradition since 1939.