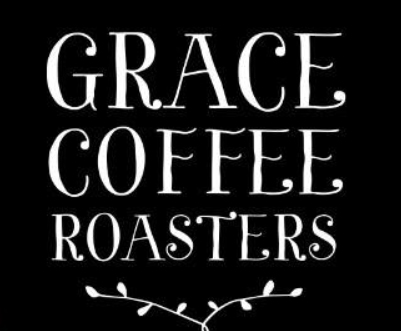 Grace Coffee Roasters
Local Coffee House in Downtown Sacramento.
HOURS
Monday - Friday:
7am-5pm

Saturday & Sunday:
open during Convention Center events
Grace Coffee Roasters is an Artisan Coffee Roasting company located in Downtown Sacramento and Elk Grove, California. All of our coffee is roasted locally, several times a week - using only the highest quality coffee bean - which has been meticulously grown on small farms throughout the world and each coffee cherry picked by hand at its optimum ripeness. After processing, the beans are hand sorted again to remove any flawed beans (which eventually end up in the lesser grade coffees).