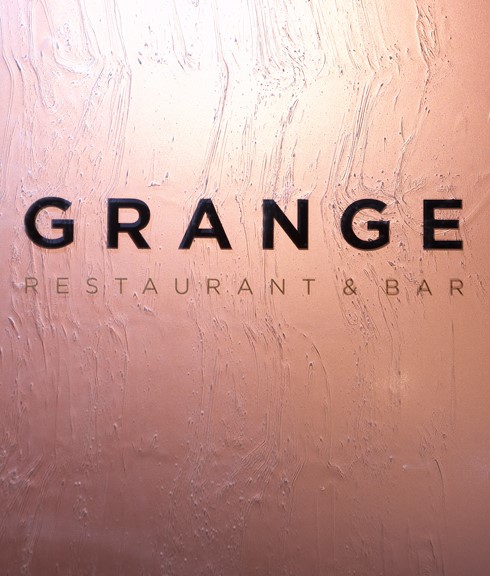 Grange Restaurant
Sacramento's showcase for the celebrated foods and wines of California!
Locally Grown, Grange Crafted.

Centrally located in downtown Sacramento, Grange Restaurant & Bar, a top-rated farm-to-fork restaurant, is an integral element of the iconic, storied Citizen Hotel. Opened in 2008 in the first boutique hotel to enter the Sacramento market, Grange has been leading the culinary scene, and long been known as the "room where it happened" in terms of deals made and hands shaken. From the grand, two-story wine vault, to the lively bar and lounge scene, Grange offers a unique experience to satisfy the mélange of citizens who visit both hotel and restaurant.

The two-story space honors the 1925 building's rich history with surprising and urbane loft-like features such as exposed beams and concrete columns. Semi-private booths and two private dining options, including a stately room on the mezzanine overlooking the main dining level, offer a variety of casual and celebratory dining opportunities.

Reserve

here.