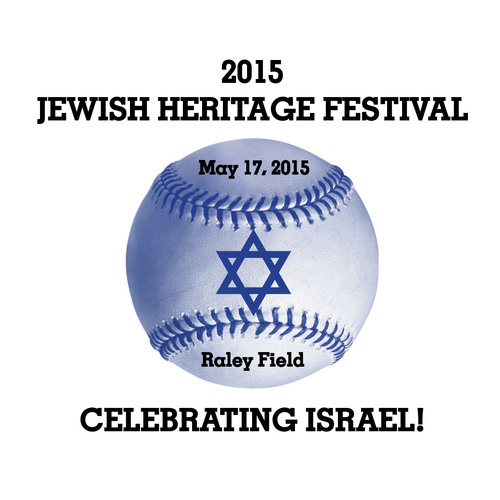 Jewish Heritage Festival
An annual event celebrating Jewish heritage
Dates subject to change.



MUSIC, ISRAELI DANCING, NEW PJ LIBRARY READING ROOM, FACE PAINTING, BOUNCE HOUSES, AND A VARIETY OF FOOD!  FREE  WITH A SUGGESTED DONATION OF $9/PERSON OR $18/FAMILY (PLEASE NOTE: ONLY SERVICE DOGS ALLOWED)

A Brief History of the Jewish Federation of the Sacramento Region

Founded more than 150 years ago by Jewish pioneers seeking peace and prosperity in a new land, the Jewish community of the Sacramento Region has grown to more than 25,000 residents in a eight county area. The Jewish Federation of the Sacramento Region connects Jews locally and globally, nurturing our values, enriching our traditions, and strengthening our community through education, social action, and philanthropy.

The Federation provides a way for individual Jews to participate in communal responsibility and contribute to the well being of others through acts of Tzedakah (doing justice through good deeds) and Tikkun Olam (repairing the world).Surviving the fires and floods of a tumultuous pioneer past and the firebombings of three synagogues in 1999, we pushed forward in hopes of building a golden age for the Jews in the Sacramento Central Valley.

In 2009, after a long history with its Wyda Way property, the Federation moved its offices to Midtown Sacramento, in hopes of being the "center" of the city. The move proved to be fruitful and strategic as within months the Federation was able to leverage the location to create the "largest food and pub crawl in Sacramento history". The Big Nosh is one of many exciting events the Federation has been able to do due to it new found central location.