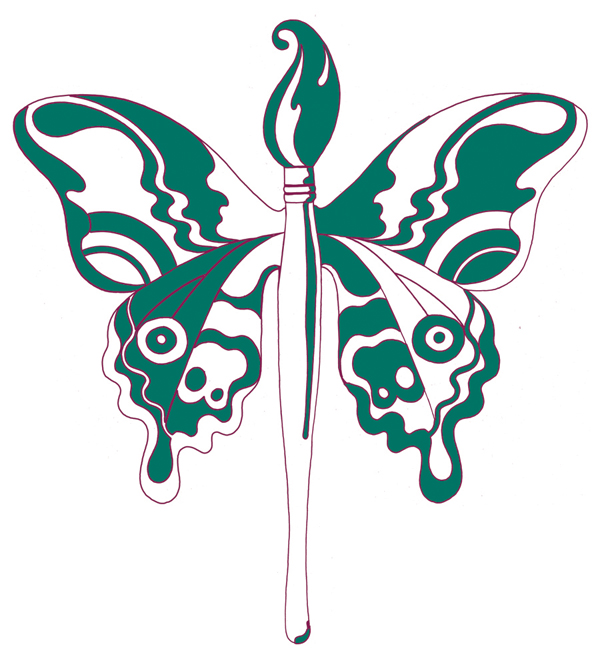 Kiwanis Art Fiesta
Annual event taking place in June
Pavilions
563 Pavilions Lane
Sacramento, CA
June

Save the date and join us the first weekend in June. You don't want to miss this show! The quality and variety of the art featured during this weekend is unsurpassed. Jewelry, painting, photography, pottery, metal work, woodwork, glass, and fine textiles are just some of the styles you'll find. Come out and meet the artists, browse the fine pieces, purchase quality work for dads, grads, and other special occasions.

If you are a new or returning artist, make plans to apply! We will be accepting applications starting in January, 2020. If you have questions about our show, would like to recommend an artist you think would like to exhibit with us, or are interested in Kiwanis membership, email

info@kiwanisartfiesta.org.