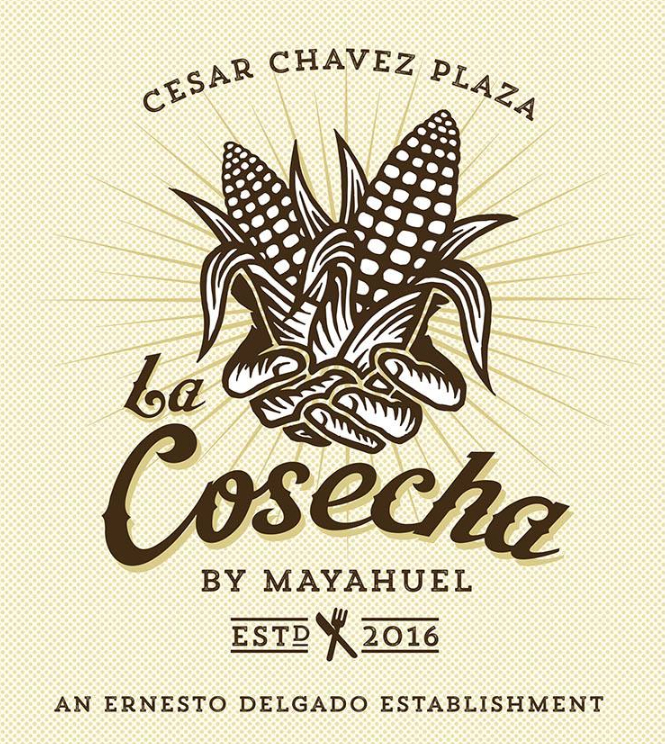 La Cosecha
An oasis in the heart of Downtown Sacramento that showcases the style of Sacramento and the spirit of México.
917 9th Street
Sacramento, CA 95814
Lunch, Dinner  & Weekend Brunch - open daily Coffee shop - open daily

~~~

Sit comfortably on our outdoor patio with bar and fire pit or enjoy the comfort and beauty inside. It's the feeling of being connected – to a place, a time, and a community. We'll serve you our delicious  Mexican dishes along with carefully crafted cocktails.

La Cosecha is designed to bring people together, to give them a connection to the community, a closeness to art, music, the farmer's market and each other. We're family friendly including your canine members.

Private Events & Fiestas at La Cosecha (up to 50 guests)


La Cosecha Sacramento Events brings the style of Sacramento and the spirit of México to your event, with a fun atmosphere, fresh real food and creative cocktails! You tell us what you want –we'll take care of the details. All you have to do is enjoy your party. Reservations required.