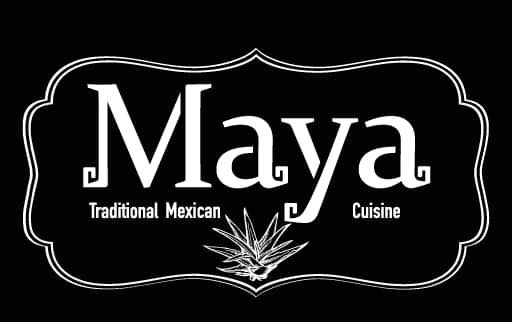 Maya Traditional Mexican Cuisine
Delicious Mexican food with exceptional service, festive atmosphere and a great happy hour.
Maya Traditional Mexican Cuisine
455 Bercut Dr
Sacramento, CA 95811

HOURS
Breakfast, Lunch & Dinner
Mo - Thu 9am-9m
Fr & Sa 9am-11pm
Su 9am-8pm
July 2020: Follow on Instagram for the latest

--------

Get your food TO GO along with Craft Margaritas To-Go. CALL (916) 930-0167.

Our cuisine is truly inspired by our diverse Mexican culture, and brought together by a love of cooking developed in our home state of Guanajuato. The Maya family is constantly exploring and improving our menus.