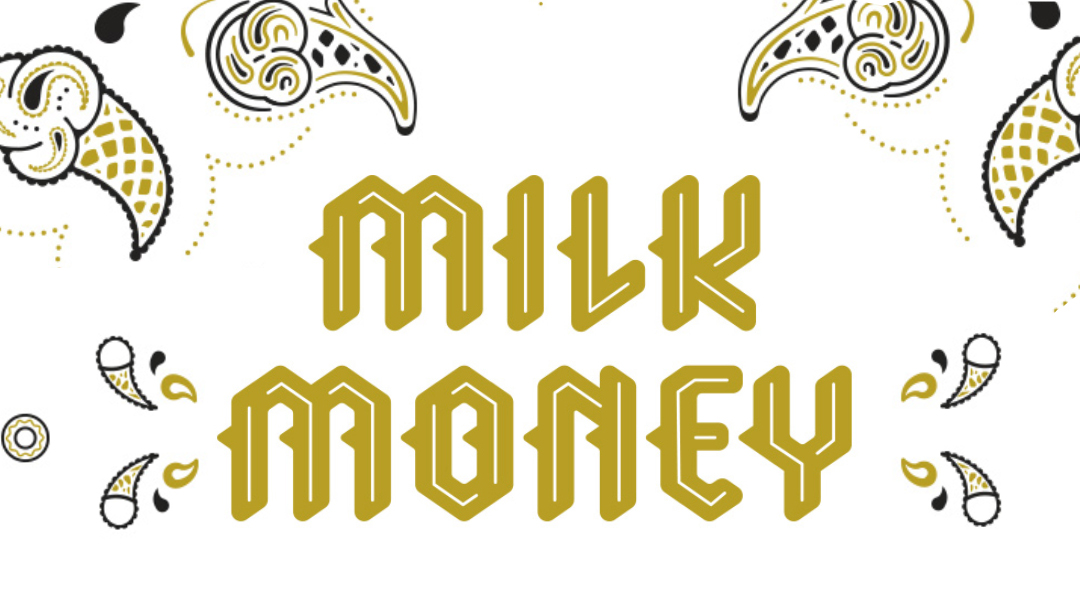 Milk Money
Small-batch donuts and ice creams in Midtown at Ice Blocks.
1715 R St. Suite 100
Sacramento, CA 95811

HOURS
Tue-Su 8am-9pm
Closed on Mondays
NOW OPEN

Handmade Ice Cream & Donut Shop.

Follow us on

Facebook

and stay tuned for upcoming pop up events.

New Day, New Donut

Line up for a daily dose of our badass-brioche donuts and curated-cream treats in the heart of Midtown Sacramento.

Milk Money

will offer a variety of seasonal small-batch donuts and ice creams made by the inked hands of Michelin-Star Pastry Chef, Edward Martinez. Be sure to get here early because once the daily donuts are gone...THEY'RE GONE! The handmade ice cream is available all day until we close up shop.

So, start saving that

Milk Money

because these sweet treats will keep you coming back for more!