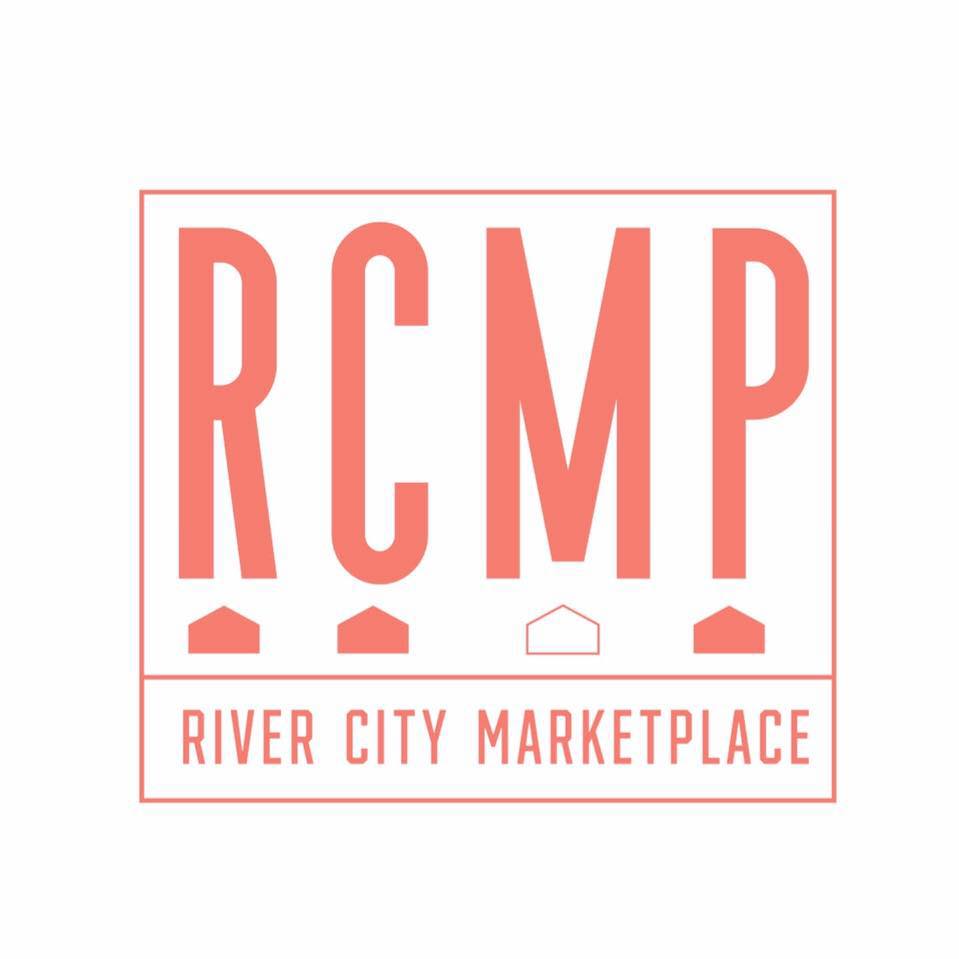 River City Marketplace
Local arts & crafts year-round marketplace at various Sacramento locations
Various parks
Sacramento, CA 95811
River City Marketplace
Where Artists and Community Connect

River City Marketplace is designed to present the Sacramento region's best artists, crafters and small businesses in a setting that creates an enjoyable and memorable experience.

River City Marketplace was conceived as a way to showcase local talent and products in a unique and fun atmosphere.  Our hope is to create an opportunity for people who believe that shopping small and shopping locally is essential to helping our community and local economy,and to also provide a stage for small, hardworking artists and businesses to display their work to the public.

River City Marketplace events present over 100 local vendors, from fine art and crafts to DIY and gourmet food, as well as live music and a kid's play area.