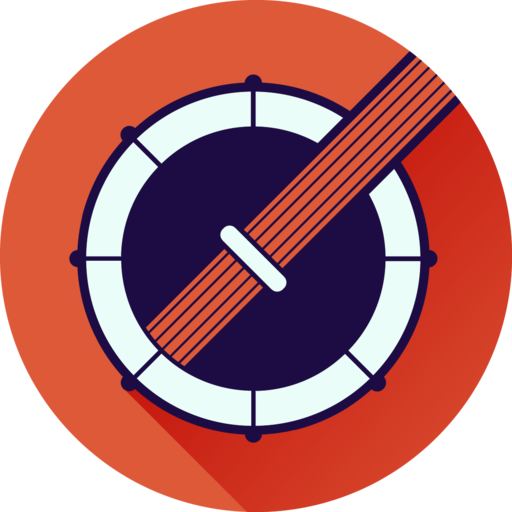 Sac PorchFest
Sac PorchFest is a community-focused afternoon of music and fun featuring many top local bands.
Various Porches in Midtown – Boulevard Park Neighborhood
2100 I Street
Sacramento, CA 95816
October


Sac PorchFest is a fun, FREE (donation suggested), community-focused afternoon of great local music in Sacramento's Midtown neighborhood of Boulevard Park. The grassroots event will be held on porches – a nod to the beautiful Victorian architecture that marks the Midtown area – and will feature performances from local musicians.