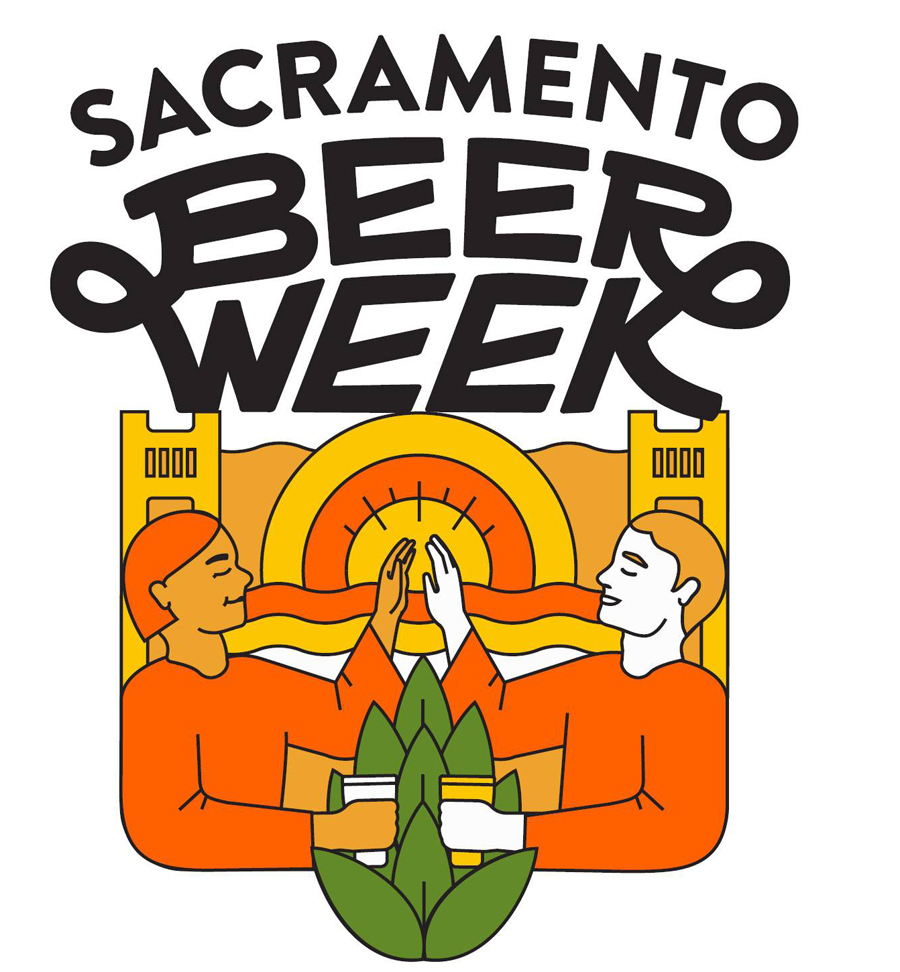 Sacramento Beer Week
Annual event taking place in April or May
Various locations
Sacramento, CA
Annual week-long event in April or May

~ Various Sacramento-area locations
~ Brought to you by the Sacramento Area Brewers Guild

SACRAMENTO AREA BREWERS GUILD
YOUR COMPASS FOR SACRAMENTO AREA BREWED BEER

Established in 2003, the Sacramento Area Brewers Guild supports local, independent breweries to make the Greater Sacramento area a premier California craft beer market and world class beer destination. The Guild's mission is to increase the success of its membership through education, professional development and collective collaboration. Our preeminent event is Sacramento Beer Week each spring.