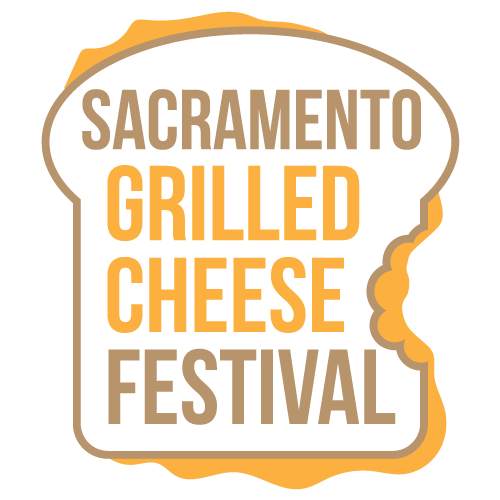 Sacramento Grilled Cheese Festival
Annual food festival in April or May
Sacramento Grilled Cheese Festival
Southside Park
2115 6th Street
Sacramento, CA 95818
April / May

A Sacramento Festival for Grilled Cheese Lovers... and let's be honest, that's pretty much everyone!

The Sacramento Grilled Cheese Festival is a full weekend dedicated to the one food you never out grow.... GRILLED CHEESE! We've paired our grilled cheese with everything from craft beer to bounce houses so we've got something for everyone. Choose the event that fits your tastes, or come to both and experience everything grilled cheese has to offer.

Saturday's event is limited to adults 21+ and will feature UNLIMITED samples of specialty grilled cheese sandwiches, craft beers, regional wines, and desserts, plus a collectible glass, music, and games.

Sunday's event is all ages, and will feature live music, a kid zone, games, and more. Attendees can purchase sandwich samples directly from the participating restaurants.