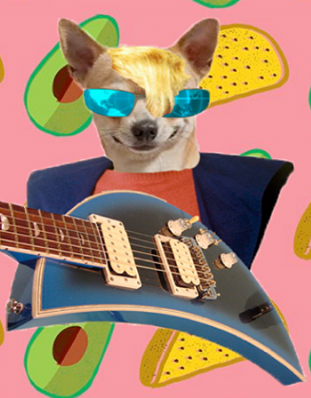 Sacramento Taco Festival
Annual event in June
Del Paso Blvd.
between W. El Camino and Arden
Sacramento, CA
June 3, 2017

TACOS! TACOS! TACOS!

It's all about the TACOS!

Join us for a fun filled day featuring continuous entertainment, arts/crafts, contests and competitions!



With the belief that "Everybody loves a taco" (yes, even Denny's serves tacos) there has been a growth of Taco Festivals across the Southwest.  From Texas to California, many major cities are celebrating this traditional Mexican food in ways that promotes culture, communities and the increased tourism.



Sacramento has joined the excitement of celebrating this popular and wonderful food through the collaborative efforts of SacLatino Magazine, City Councilmember Allen W. Warren, North Sacramento Chamber of Commerce, and Del Paso Boulevard Partnership.

The Sacramento Taco Festival is scheduled for June 3rd from 10:30 AM to 6:30 PM on Del Paso Boulevard, between El Camino Avenue and Arden Way.  $10 General Admission and Youth 10 years old and younger free.