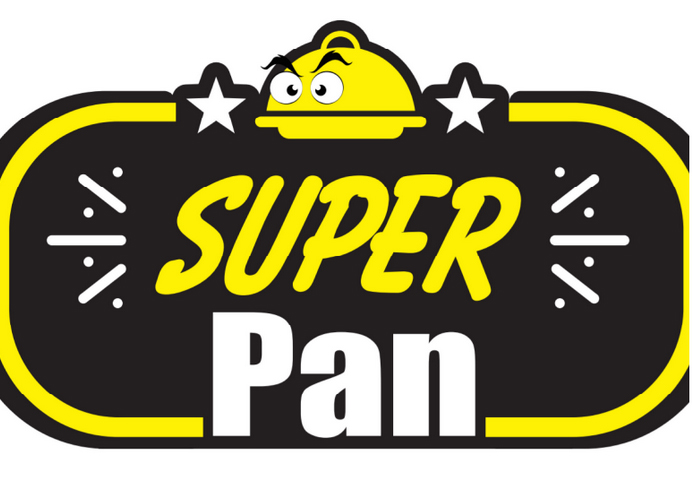 Super Pan & E Tea
Stop by Super Pan for teppanyaki, noodle soups, hot pot, ramen, teppan pasta bowls, boba tea and much more!
900 15th Street
Sacramento, CA 95814

HOURS
Open Daily 11am - 9pm
Sat & Sun 11am - 10pm
We invite you to be a Super Pan Chef! Teppanyaki is fun and delicious. We also have ramen, hot pot, and plenty of small bite appetizers.

Mix…Mix…Mix… your own. Your personal pan heats up to 500F and stays hot at 176F for DIY Cooking.

*** DIY Cooking is so much fun. Remember to ask to add an egg to your Superpan. ***

Lunch & Dinner
*Hot Pot noodle soups from Thailand, Korea, Singapore, Hong Kong or Japan
*DIY Super Pan hot plate - fun and yummy Teppanyaki
*Teppan pasta plates
*Ramen

TEA Drinks
*Bubble Tea!
*Premium house milk tea
*Honey lemon green tea w/ Aloe
*Passion fruit green tea
*Classical rose tea w/popping boba
*Matcha red bean milk tea
*And more

Appetizers & Snacks
*Karaage fried chicken
*Fried cheese wonton
*Fried calamari
*Spicy bamboo shoots
*Curry fish balls
*And more

Super Pan has plenty of options and is perfect for a quick lunch, date night, or gathering with friends and family.