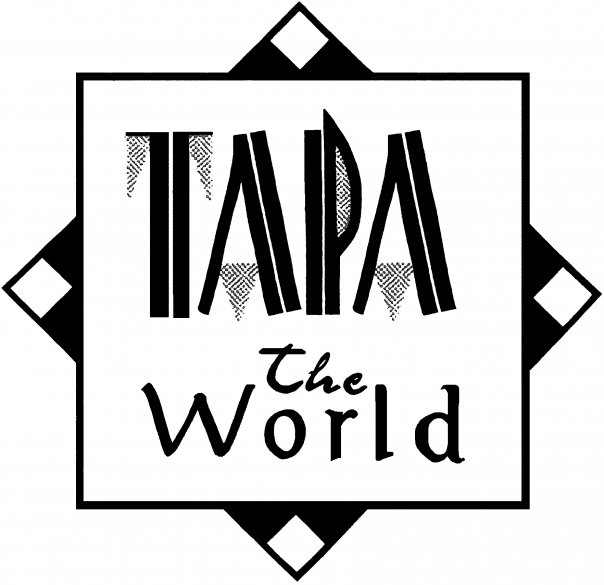 Tapa the World
Spanish and World Cuisine.
2115 J Street
Sacramento, CA 95816

HOURS
Tuesday - Sunday
Visit website or call for exact hours.
Description
Menu / Specials
Lunch, Dinner, Tapas
Sangria, Wine, Cocktails
and Live Music

Live Spanish Classical & Flamenco Guitars

Come join us for the sounds of Spain

Thursday - Saturday

About Tapa the World Tapa the World Menus Order Online Reservation Cuisine:


The tradition of

tapas

began in the south of Spain around the turn of the century. Tavern owners placed a slice of bread over the top of the glass of wine (usually Fino Sherry) to protect it from airborne objects. Some owners started putting tidbits of food, like ham or cheese, on the bread to bring in more business. The edible lid (tapa) became a tradition that was always included in the price of the drink. Today, putting a lid on a drink is no longer necessary.

But eating smaller sized portions at any time during the day and half the night developed into a serious way of life. So tapas today are essentially appetizer-sized portions of any type of food that can be easily shared. They can be snacks or whole meals or just the beginning of a meal. They are ideal for filling that little hunger gap at any hour, which is why we serve them until midnight every night. You can eat them standing at the bar with a beer after work or sitting around a table after the show.

At Tapa the World, we offer you traditional Spanish dishes as well as new creations from our chef using locally sourced ingredients and globally sourced inspiration.