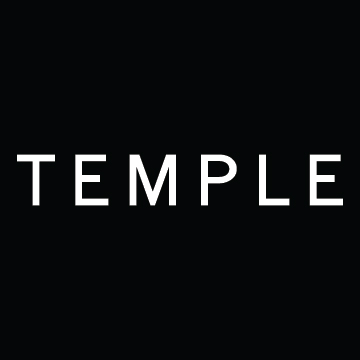 Temple Coffee & Tea - Midtown
Temple Coffee makes the list of country's best roasters, year after year! Located in Midtown, Downtown, Arden Arcade, East Sacramento and Davis.
Temple Coffee & Tea - Midtown
HOURS
Open 365 days a year
Temple Coffee

is a quality-focused retail and wholesale roaster in Sacramento, California - voted Best Coffee House since its inception in 2005.

Our friendly and knowledgeable staff prides itself in serving the freshest award-winning coffee and espresso beverages from premiere coffee regions around the world. We serve multiple types of espresso (blend and single-origin), "Cup of Excellence" winners, as well as rare coffees in a French press, to satisfy aficionados like ourselves.

We are committed to sourcing, roasting, and brewing the finest coffees. We feature monthly coffee education courses for customers on coffee brewing, tastings, and proper espresso preparation.

All Temples open at 6am 365 days per year.

Midtown locations:


2200 K Street

2829 S Street

1615 16th Street

Downtown location:

1010 9th Street

More Temple locations

HERE

.