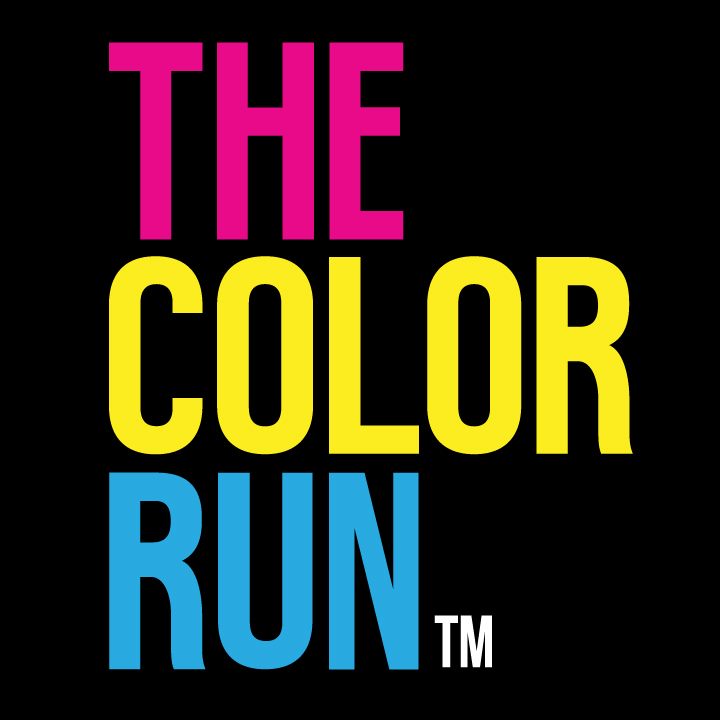 The Color Run
Annual 5K run in August
Raley Field
Sacramento, CA
August


The Color Run 5k is on its way to Sacramento, California!

The Color Run, also known as the Happiest 5k on the Planet, is a unique paint race that celebrates healthiness, happiness, individuality, and giving back to the community.

Our Mission and History  We're The Color Run, the world's first COLOR 5K™ and COLOR DASH event. Founded in 2011, our mission is to bring people together and make the world a happier, healthier place. By creating an experience that's more about the memories you make than your mile per minute, we made running feel accessible to a broader demographic.  Now the largest running series in the world, "The Happiest 5K on the Planet" has been experienced by over 6 million runners worldwide in 35+ countries, and continues to be a leader in the fun running space.  Here's our colorful history at a glance:

Be Healthy. Be Happy. Be You.