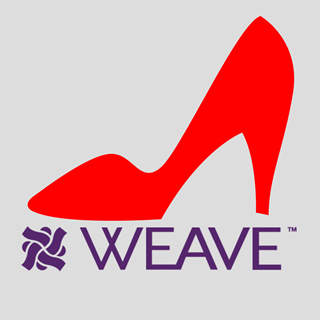 Walk a Mile in Her Shoes
Annual WEAVE fundraiser in spring on Capitol Mall
Crocker Park
2nd & 3rd streets
Sacramento, CA
May 19, 2019

Be a hero in our community by joining WEAVE for the Ninth Annual Walk a Mile in Her Shoes walk and help to bring an end to violence against women.

For nine years, Sacramento heroes have put on their pumps and been walking a mile in her shoes.  This year we are asking you to join us and share your super power for helping to bring an end to violence in our community.  Walk a Mile in Her Shoes is an international men's march to stop rape, sexual assault and gender violence.  Sacramento's sole licensed Walk a Mile in Her Shoes event is exclusive to WEAVE.  Women and children also can participate in the walk which will begin at Crocker Park in Sacramento and end with a festival including a band, a family zone, vendors and food trucks back at the park.

This year's goal is to raise $250,000 to support critical crisis intervention services for victims of sexual assault and domestic violence in our community.  All funds raised will be invested in WEAVE's 24/7 services.

Registration is $45 for adults and $25 for children until April 1.  After that date, the registration cost will increase by $5 ($50 registration).  Sign up early to save some dollars!  Registration includes your shoes, an event t-shirt, an all access adult beverage drink band and a swag bag – NOTE – women's and children's registration does NOT include shoes and you must be 21+ to enjoy the adult beverage drink band.