Cielito Lindo Mexican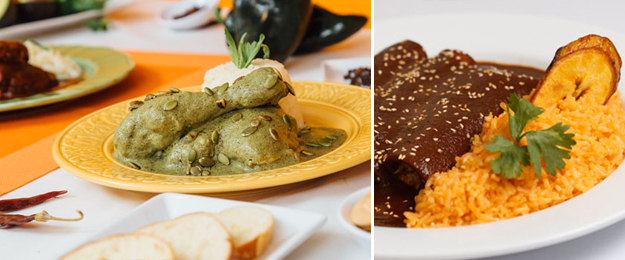 Presenting a dining experience that is true to its Mexican heritage and culture.
Our Aztec ancestors have passed down distinct culinary concepts and flavors that intertwine Pre-Hispanic, French and Spanish roots, from generation to generation. Our Culinary team has honored that sacred trust by mastering the craft and artistry of our forebears.
Cielito Lindo Mexican
3672 J St
Sacramento, CA 95816
916-736-2506