Rire Boutique – Midtown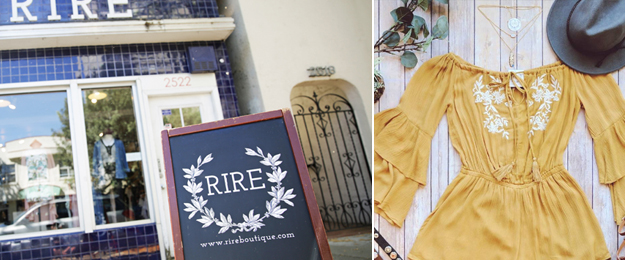 Affordable and fashion forward clothing & accessories.

From finding a bag that's flirty and functional to discovering a dress that's daring yet dainty, we work with small-scale designers to find fun riffs on classic fashion and trendy takes on new ideas. We handpick our constantly evolving line of dresses, tops, accessories, and artisan jewelry so that our selection stays as fresh and distinct as the clothes themselves.
Rire Boutique – Midtown
2522 J Street, Suite A
Sacramento, CA 95816
916-822-7473