DAI! Endurance Studio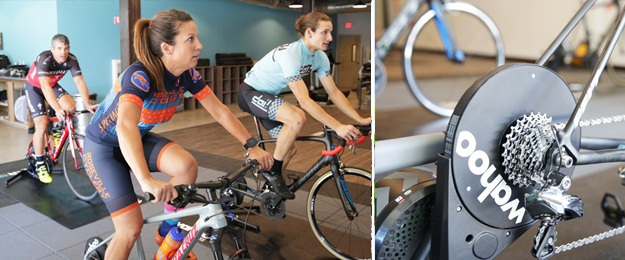 Endurance, power, mobility, stability, injury prevention, bike fitting and more.

Sacramento's newest fitness studio for indoor cycling workouts, strength/mobility, and high end bike fitting. Let's make you, a better you! Our clients are busy-working professionals, athletes who are returning to sport after injury, and individuals wanting to stay physically strong while juggling their work/home/life balance.
Current ongoing classes include:
DAI! Endurance Studio
1401 21st Street, Unit B
Sacramento, CA 95811
916-376-7590