Taqueria Maya & Maya Traditional Mexican Restaurant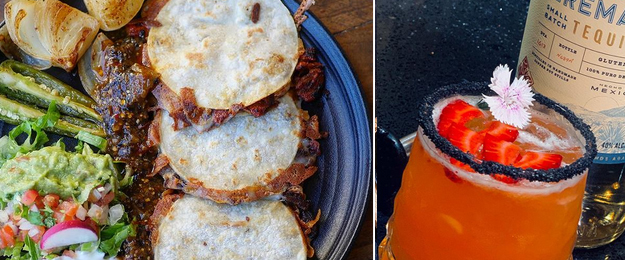 Authentic taqueria-style food and full service Mexican restaurant, where everything made with care and tradition by the Maya family and team.
Our Taco Truck and Taqueria are owned and operated by family members.  All of us know how to cook, thanks to our grandma,  who handed down her recipes. We also have a large restaurant at 455 Bercut Dr with plenty of parking and room for big groups. We are now open daily from morning until night and look forward to serving you.
Taqueria Maya
2700 Broadway
Sacramento, CA 95811
(916) 457-7208
Maya Traditional Mexican Cuisine
455 Bercut Dr
Sacramento, CA 95811
(916) 930-0167