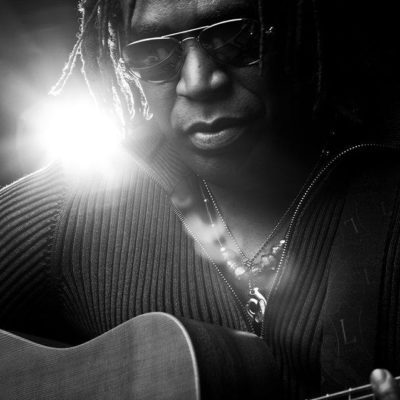 Description
Map Unavailable
Official website: Clemon
Facebook: Clemon, Skyler's Pool
Playing with Skyler's Pool
Clemon – I studied many subjects in Barbados. Theatrical lighting, interior decorating and accounting are my formal education, but song writing is my passion. When I came to America I received more opportunities and inspiration for songs. Leaving my home created a nostalgic feeling that is taken for granted when you are there. Many of my songs are about my homeland and the beauty of its environment but I also have folk-based songs with topics such as love, hope and inspirations from my environment.
Each song is tailored to a folk and jazz sound as I play the bass and acoustic electric guitar. The music I play for events range from re-created songs generated from the sixties to nineties. My favorite genres are alternative rock and folk. This covers a wide range of time which appeals to a broader audience. These songs are what fit best with my personality, and is memorable to everyday crowds that want to relax as they enjoy live music.
Skylers Pool is a Sacramento-based original indie rock band featuring Kitty O'Neal, Kurt Spataro, Bob LoRusso, Lori Sacco, and Fred Nelson.
EVENT WEBSITE: HERE
Find other events tagged under:
Event Categories