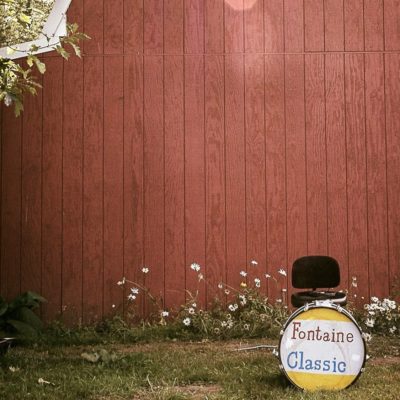 Description
Official website: The Happys
Facebook: The Fontaine Classic, Band of Coyotes, The Happys, Roland Tonies
Playing with BAND OF COYOTES, THE HAPPYS, ROLAND TONIES
Band of Coyotes – After leaving Texas, Mason Durst began collaborating acoustically with Tucson native Steven Morkert after meeting one night at Old Ironsides, one of Sacramento's longest standing live music bars. Soon they met Midwest-gypsy Samantha Henson, Virginia Beach drummer Graham Carter, and California-born Mike Schotter and began blending their sounds and stories into a unique mix of rock, folk, and blues.
The Happys are a bay area band composed of four twenty-something-year olds-playing Alternative Rock Music. The Happys were formed in the Bay Area. Songwriter Nick Petty grew up writing music his whole life. Starting his career after overcoming addiction, depression and incarceration, powerful even strange songs started to form. Influenced heavily by Hip Hop and Grunge.
Roland Tonies are Jackson, Frankie, Ethan, Zach, and Tyler. We are a group of guys from Roseville, CA who like to play loud Rock and Roll music.
EVENT WEBSITE: HERE
Find other events tagged under:
Event Categories