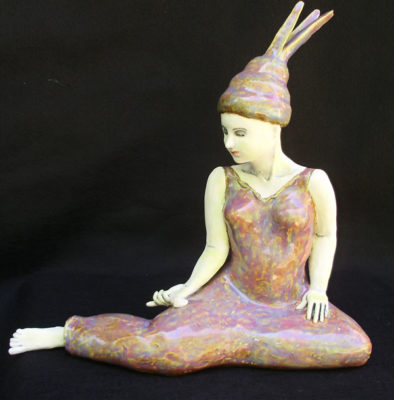 Description
Sculptural Diversity 2019 : Featuring Valley Sculpture Artists
January 12, 2019 to Monday February 4, 2019
Opening reception: Second Saturday January 12, 2019 from 6 to 9 p.m.
Arthouse on R
1021 R Street, Second Floor.  Sacramento, CA. 95811
"Sculptural Diversity 2019" is a showcase for the eclectic blend of sculpture that is the hallmark of Valley Sculpture Artists.
VSA is an association of professional to beginning sculptors who work in a wide range of media including welded metal, ceramics, wood, glass and other mixed media in sizes from freestanding to pedestal pieces.
VSA has a track record of showcasing their member artists' sculptures in a variety of Northern California venues and receiving positive reviews. Their work is regularly refreshed by the addition of new members who bring fresh approaches to sculpture.
Website HERE
Find other events tagged under: 2nd Sat, artwalk, gallery
Event Categories